Simon Armstrong
Independent Financial Adviser (IFA), St Albans, Hertfordshire
Financial
Advice
---
Having 'crossed the water' from Northern Ireland to study a BSC Hons Degree in Mechanical Engineering, Simon started working within manufacturing before progressing to corporate business planning. Prior to joining Lonsdale Services, Simon built a successful stockbroking and financial advice business with Edward Jones in St Albans, one of the world's largest private client investment advisers.
Lonsdale
Services
---
Simon joined Lonsdale Wealth Management in 2010, as an Independent Financial Adviser (IFA) in financial services applying his analytical and planning skills working with clients to help them achieve their long-term financial goals. In August 2015 Simon passed the Chartered Institute of Insurance (R08) Pensions Update examination, ensuring Simon is qualified to give retirement advice.
Pension
Advice
---
Simon specialises in pension planning, retirement advice, investment planning and estate planning solutions. Simon offers wealth management advice, so his clients maximise their high-earning years. As clients approach retirement he offers financial advice, so they achieve their retirement goals and draw income tax efficiently. Simon works with other professional intermediaries, offering joined up financial, legal and tax advice.
A Little
About Simon
---
Simon has lived in Harpenden with his family for over 20 years. In his spare time, he likes to go back to his engineering roots by messing about with motorbikes.
Lonsdale
Awards
---
In 2017 Lonsdale Services won the Retirement Planner Award (RPA) Outstanding Customer Care award and the RPA for Best Individual Pension Advice firm in the South East and Anglia in 2018. In 2021 Lonsdale Services won the Best Adviser firm for Vulnerable Client Care at the 2021 National Professional Adviser Awards.
Simon provided an excellent service and talked through my financial options so I could understand everything completely. He was very personable and I would have no hesitation to recommend your company to anyone who needs financial advice."
Need financial or pension advice?
Contact our Lonsdale Independent Financial Advisers (IFAs) in St Albans, Hertfordshire on 01727 845500 or complete the form below to book a free financial planning initial consultation.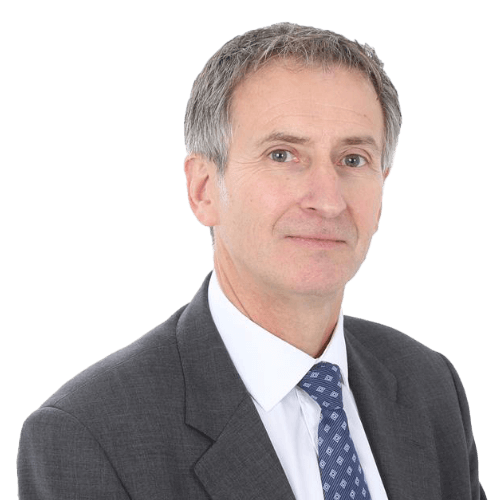 Find the St Albans office
3 Curo Park, Frogmore, St Albans, Hertfordshire, AL2 2DD