Looking for inheritance tax planning advice?
Your local financial adviser can offer impartial estate planning advice. Choose a solution below or book a review.
Our Estate Planning Advice
---
Pass on accumulated wealth so your beneficiaries inherit as much of your estate as possible. We review your personal assets to check if your estate will be liable to inheritance tax, then offer a tax efficient solution through a range of financial products.
Our advisers work closely with other professionals to offer joined up financial, legal and tax planning advice.
What is included
in your estate?
---
Your estate includes all your assets. Passing assets from you to your spouse or civil partner are exempt from inheritance tax. The nil rate-band is the value of your estate not subject to inheritance tax and the unused part of your nil rate-band can be passed on to your surviving husband, wife, or civil partner.
Advice Process
and Solutions
---
Our advisers use cash-flow projections, to identify surplus capital and income. Our recommendations could include utilising annual exemptions, Potentially Exempt Transfers (PETs) and Chargeable Lifetime Transfers (CLTs). We make investment recommendations for Trusts, including the use of IHT solutions such as Loan Trusts and Discounted Gift Trusts. We also provide life insurance to cover IHT liability.
Meet your inheritance tax planning advisers
---
Our experienced inheritance tax planning advisers deliver high quality independent financial advice now and throughout your life from accessible local offices. As we are not biased towards any provider, our cost-effective estate planning advice puts your financial interests first. We offer holistic financial advice based on our core values of integrity, reliability, and value for money.
Meet our estate planning advisers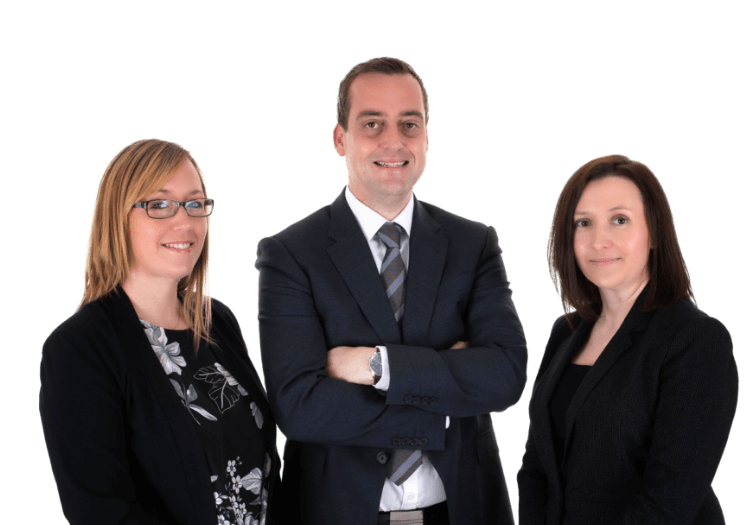 Need Inheritance Tax Planning advice?