Independent Financial Advisers in Chippenham
Meet your local independent financial advisers Mark White and Paul Jansen. Mark and Paul offer independent financial advice in Chippenham. Peter Doust is our Chippenham mortgage broker offering mortgage advice. Call 01249 651212 for a free financial planning initial consultation.
Financial Planning & Wealth Management
Retirement
Planning Advice
---
Our advisers review your pensions schemes and offer pension advice, so you save enough into your pension to fully enjoy your retirement. Our advisers also review the most tax efficient way to take your retirement income. Examples include purchasing an annuity, taking income drawdown, or using other savings and investments.
Investment
Planning
---
As we are independent, we can offer a range of financial planning solutions. Our advisers offer impartial active and passive investment planning advice, so you save tax efficiently and achieve your life goals. We provide a personalised financial plan and invest in multi-asset portfolios appropriate for your risk profile.
Inheritance
Tax Planning
---
Our financial advisers assist you with inheritance tax planning, by encouraging you to consider financial planning on a family-wide basis. If you want to review your estate planning and pass on accumulated wealth tax efficiently to your dependents or into a trust call us now.
Our
Customers
---
Mark, Paul, and Peter offer financial advice in the south-west, in Wiltshire, Somerset, Cornwall, Devon, Dorset, Gloucester and Berkshire. They have customers in Chippenham, Bristol, Bath, Taunton, Exeter, Weston super Mare, Swindon, Gloucester, and Wales.
Experienced
& Qualified
---
Our financial advisers have over twenty-five years financial services experience. They are all members of the Personal Financial Society and qualified to Diploma level in Financial Services. Peter is also a qualified mortgage advisor and offers mortgage and protection advice to customers.
Why work
with us?
---
Our Chippenham financial advisers work with customers across the South-West and South Wales. They offer a free initial financial planning consultation to discuss your requirements. For more information call the Chippenham financial planning team on 01249 651212.
We just both want to say how happy we are with you and the service you give and feel lucky and have great confidence in having your guidance through our future plans.  I must admit I personally was in shock at the prospect of being able to finish proper work within the year and after you left we both felt like we'd won the lottery haha!"
Mark and the team at Lonsdale are great, they are very efficient and have transformed my retirement plan through the financial advice they have given me. I would highly recommend their services."
Need financial advice?
Call our Lonsdale Independent Financial Advisers (IFAs) in Chippenham on 01249 651212 or complete the form below for a free financial planning consultation.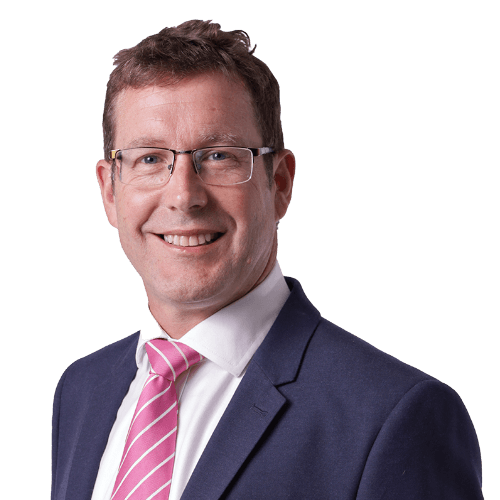 Meet your Chippenham Financial Planning Team
Find the Chippenham office
Lord Wilmot House, 9 Cavalier Court, Chippenham, Wiltshire, SN14 6LH