Long Term Care can be an emotional topic
Your local financial adviser is available to provide independent advice and support to help you to understand your later life choices.
Book a long-term care review
Why plan for
long-term care
---
Our advisers offer independent financial advice to pay for long-term care for you or an elderly parent. We act for individuals or attorneys. It's worth seeking financial advice to understand how best to fund long-term care. We use cash-flow planning to review the available solutions so you can always pay care home fees.
How to pay
long-term care costs
---
Our advisers plan for worst-case scenarios, by annually reviewing and rebalancing your financial plan, so you don't worry about funding care costs. We may recommend purchasing a Care Fees Plan (an annuity paid direct to a care home), tax efficient investments including ISAs, purchasing investment bonds to provide tax-deferred income, and retaining appropriate levels of cash.
Why choose us
to advise on long-term care?
---
Being independent, we have no bias to any providers and always act in your best interests. We are experienced in working with potentially vulnerable people. In 2021, we won the Best Adviser firm for Vulnerable Client Care at the National Professional Adviser Awards. We make understanding dementia a company priority and have a trained Dementia Friend in most of our offices.
Meet your local
long-term care experts
---
Our experienced long-term care advisers deliver high quality independent financial advice both now and in later life, from accessible local offices. We are also able to visit customers and their family at their homes. As we are not biased towards any provider, our cost-effective long-term care advice puts your financial interests first. We offer holistic financial advice based on our core values of integrity, reliability and value for money.
Meet our long-term care experts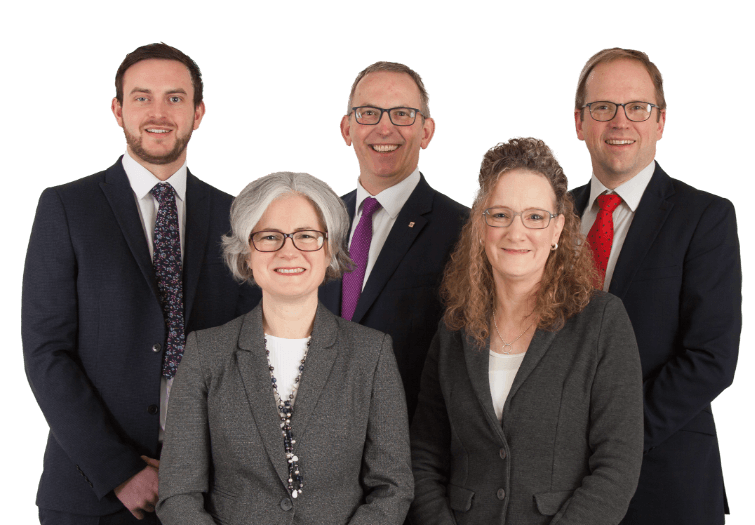 Need Long-Term Care advice?