Why use an
Independent
Financial Adviser?
---
Having access to financial advice is important for your employees so they can plan and achieve their life goals and enjoy retirement. Our independent financial advisers deliver cost-effective investment planning for key staff, to make the most of their assets and income during their lifetime. As we are not biased towards any provider, we are able to select from the best investment managers in the market.
How We
Invest
Your Money
---
We typically invest your employees' savings in multi asset portfolios offering the required level of risk and return to achieve their financial goals. We use a range of investments including ISAs, Trusts, Offshore Bonds and Pensions, and diversify investments across asset classes and geographic regions. We always recommend investing for the long-term, to offset any short-term setbacks or market volatility.
Active, Passive
& Sustainable
Investment
---
Our investment approach uses both active and passive fund solutions and sustainable investment options, allowing us to provide you with personalised financial advice and solutions at an appropriate cost. If you are new to investing, Read our Beginner's Guide to Investing or contact our benefit consultants on 01727 845500.
Employee Checklist
What are your financial goals and aspirations?
What is your investment planning timeframe – i.e. retirement age or specific date?
What level of risk are you prepared to take?
What investments do you already own and how much do you have invested?
Are your current investments still applicable?
How much money can you invest or regularly save?
What level of returns do you need or expect?
What level of product charges are you willing to pay?
We have worked with Lonsdale Services over the years and find the help and assistance from them to be second to none."
Clegg Gifford & Co Limited Case Study
Providing pensions and auto enrolment advice to Essex based firm since 2001.
Meet your local
investment planning experts
---
Meet your local investment planning experts Our experienced independent financial advisers deliver high quality independent financial advice both now and throughout your life from accessible local offices. As we are not biased towards any provider, our cost-effective investment planning advice puts your financial interests first. We offer holistic financial advice based on our core values of integrity, reliability and value for money.
Meet your investment advisers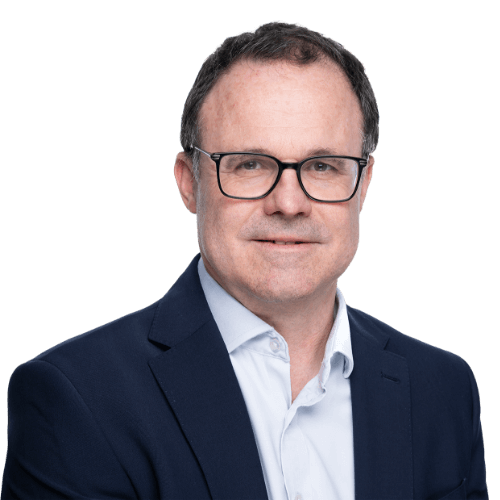 Need investment advice?
If you would like a free initial investment advice consultation complete the form below, or contact our St Albans office.