Why Offer Employee Benefits?
How We
Provide Benefit Consultancy?
---
Your needs are our priority and must be incorporated into your overall benefit solution. We know from our experience of working with businesses in many different sectors that every employer has unique requirements. Call our benefit consultants now on 01727 845500 to organise an initial consultation.
Why Use
Lonsdale Benefit
Consultants?
---
We act in your best interests when negotiating a cost-effective solution with providers. We assess your current benefits and recommend alternative options where appropriate. Once your plan is in place, we meet with you regularly to re-assess your requirements and keep you up to date with regulatory changes that may affect your plan.
Employer Checklist
Do you have a company pension scheme and who manages it?
What other employee benefits are already in place?
How much do you pay for your current employee benefits?
Who manages your company employee benefits?
What other benefits would you like to offer?
What age is your workforce?
Do your company or your workforce have any specific requirements?
We have worked with Lonsdale Services over the years and find the help and assistance from them to be second to none."
Meet your local employee benefit experts
---
Our experienced employee benefit consultants deliver high quality investment planning advice for your company from our St Albans office. As we are not biased towards any provider, our cost-effective investment planning advice puts your company's financial interests first. We offer holistic financial advice based on our core values of integrity, reliability, and value for money.
Meet your employee benefit advisers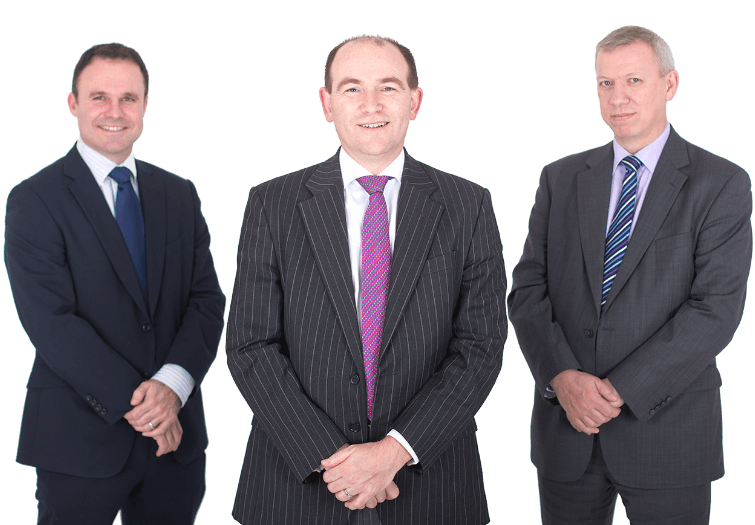 Book an employer consultation
If you would like a free initial employer consultation complete the form below, or contact our St Albans based Benefit Consultants.