Independent Financial Advisers in Leeds & Bradford
Deb Nolan offers independent financial advice in Leeds & Bradford. She opened our West Yorkshire office in January 2013 and she offers financial planning advice to customers throughout the whole of Yorkshire, (including Leeds, Bradford, Wakefield, Halifax, Skipton and Huddersfield).
Call 0113 287 9655 for a free financial planning initial consultation.
Financial Planning & Wealth Management
Retirement
Planning
---
Save for your retirement by joining your company's workplace pension scheme. Undergo a pension review, so you know your pension schemes offers good value and full flexibility. When you approach retirement, we review your income drawdown options including flexi-access drawdown, annuities, and short-term annuities, and assess whether your pension providers offer full drawdown flexibility.
Investment
Planning
---
Our advisers deliver cost-effective investment planning, so you make the most of your assets and income. We are not biased towards any provider, so select from the best investment managers available. Our investment approach uses both active and passive fund solutions and sustainable investment options. If you are new to investing, read: our Beginner's Guide to Investing.
Protection
Planning Advice
---
Protect your family against financial difficulties because of early death, critical illness, accidents, or loss of income. Our advisers determine the level of cover you require and the length of time you need protection, enabling you to plan your finances. We offer protection advice on life insurance, critical illness, and income protection.
Our
Customers
---
Deb Nolan offers independent financial advice in Leeds & Bradford from offices at historic Tong Hall, where parking is available for customers. She works with customers throughout the whole of Yorkshire, (including Leeds, Bradford, Wakefield, Halifax, Skipton and Huddersfield).
Experienced
& Qualified
---
Deb Nolan opened our West Yorkshire office in 2013. Tracy Gannon has worked with Deb since 2015. Deb's financial background enables her to advise on protection, investments and offer pension planning and retirement advice, including accumulation and options at retirement.
Why work
with us?
---
Our Leeds & Bradford financial planning team offer exceptional customer service. In June 2017 Lonsdale Services won the Retirement Planner national award for Outstanding Customer Care by submitting Deb Nolan's customer case study. Deb and Tracy regularly fundraise for the Alzheimer's Society and Tracy is a Dementia Friend.
Deb and Tracy make a formidable team. Professional, dedicated tenacious in their role of finding the best options for their customers, but we are treated as people. Jargon free information is passed on and explained in common sense terms."
Deb Nolan my adviser and Tracy Gannon are always available to answer any queries, they return my calls within a quick timescale.  Deb explains everything in a way that we understand."
I'm really glad I work at Lonsdale Wealth Management as an Independent Financial Adviser in Leeds / Bradford. I love my job and enjoy helping customers dissect the minefield of complicated financial planning information, so they understand what they need to do and why! I see my role as working with my customers to develop their financial plan so they feel confident that they will get to where they want to be. Our Tong office is ideally located between Leeds and Bradford, so it's really convenient for customers to visit. It's a real pleasure to come and work in such beautiful and peaceful surroundings each day."
Superb effortless service. Trust is 100% and support is above and beyond. Thank you!"
Deb Nolan has looked after our money matters, since my retirement from the NHS in 2011. She understands our present needs and future plans and attitude to investment risk. With Tracy and Rebecca in support they are a great team! We always look forward to our review visits at Tong Hall!"
Deb Nolan is an asset to your company. She made it easy for me to understand, and helped me make the right financial choices."
Need financial planning advice?
If you would like a free initial financial planning consultation, complete the form below, or contact our Leeds & Bradford office on 0113 287 9655.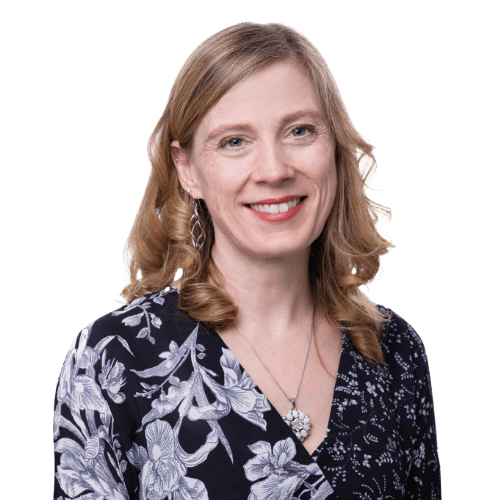 Meet your Leeds & Bradford Financial Planning Team
Find the Leeds and Bradford office
Tong Hall, Tong Village, West Yorkshire, BD4 0RR