The Company
---
Lonsdale Pension Trustees Limited was formed in 2003 to offer pension management services for a range of corporate customers across the United Kingdom.
About
---
Lonsdale Pension Trustees Limited is a professional pension trustee, and independent of the companies whose pensions they administer. The benefit consultants and administration team has experience of setting up Small Self Administered Pension Schemes (SSAS) and larger occupational schemes. The team also deals with ongoing pension administration.
The Role
---
The company role is to ensure all the pension schemes they administer are run in accordance with their Trust Deed and Rules to protect and pay members the pensions and other benefits they have accrued.
Independent Pension Trustees
---
By employing an independent Lonsdale Pension Trustee your company pension scheme will benefit from a knowledgeable and experienced pension trustee who has worked on different types of pension schemes and can provide appropriate advice for your pension board.
Our Advice
---
Our independent pension trustees will advise your trustees on current pension legislation and interpret how these regulations will affect your company pension scheme. Our trustees are independent of the companies that employ them, so they provide a neutral presence on any trustee board enabling them to consider the interests of all stakeholders.
Meet your local independent pension trustees
---
Our experienced independent pension trustees deliver current pension legislation for your company from our St Albans office. We provide a neutral presence on any trustee board, enabling us to consider the interests of all stakeholders.
Meet your independent pension trustees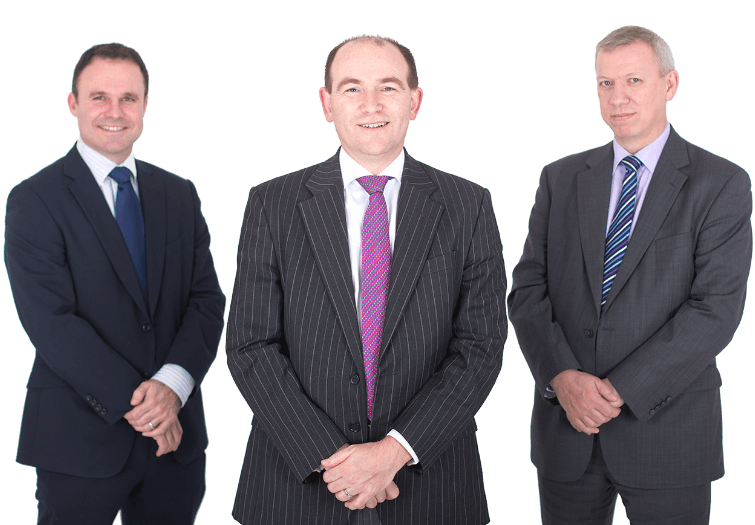 Book an independent pension trustees review
If you would like a free initial pension trustee consultation complete the form below, or contact our St Albans based Consultants.