Harpenden Financial Planning Team
Meet your local independent financial adviser Mark Slobom. Mark offers independent financial advice in Harpenden, Hertfordshire.
Call 01582 466900 for a free financial planning initial consultation.
Financial Planning & Wealth Management
Investment
Planning
---
Mark Slobom offers wealth management advice. Maximise your high-earning years and save tax efficiently for holidays, school fees or save into your pension. If you have surplus income available to invest Mark will produce a Lifetime Financial Plan and show how best to achieve your lifetime goals.
Pensions Planning / Retirement Income
---
Mark Slobom provides bespoke pension advice and retirement planning solutions. He specialises in helping local Harpenden customers meet their pre-retirement investment needs, by reviewing their income requirements in retirement.
Inheritance
Tax Planning
---
Our financial advisers assist you with estate planning, by reviewing your personal assets to check if your estate would be liable to inheritance tax. Call us if you want to pass on accumulated wealth tax efficiently to your dependents or into a trust. We review your assets and provide personalised financial advice and inheritance tax solutions.
Our
Customers
---
Many of Mark's customers in Harpenden, Wheathampstead and Redbourn chose Lonsdale Wealth Management financial planning as they wanted to use a local financial adviser, but Mark also offers financial advice to customers across Hertfordshire and the south-east.
Experienced
& Qualified
---
The Harpenden Financial Planning Team have considerable financial services experience. Mark has worked in Financial Services since 1995, setting up the Lonsdale office in Harpenden in 2010. He has established a successful private customer financial planning business.
Why work
with us?
---
The Harpenden office is centrally located in Station Road, Harpenden. Mark offers exceptional financial planning advice and is able to work with your solicitor and accountant to offer full financial, legal and tax advice.
I have been with Financial Adviser Mark Slobom for years and have no hesitation in recommending him to friends and family. I fully trust him."
Need financial planning advice?
If you would like a free initial consultation to discuss investment planning, pension advice or general financial planning please complete the form below, or contact our Harpenden office on 01582 466900.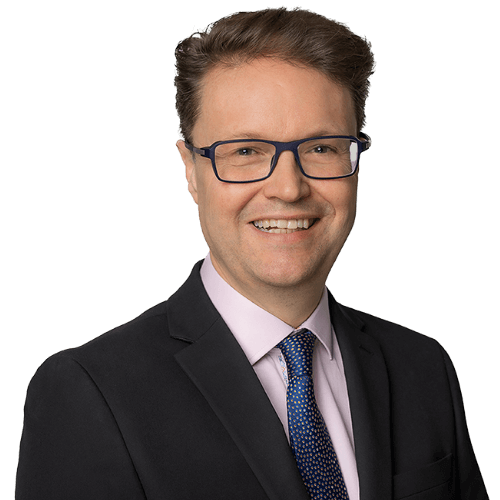 Meet your Harpenden Financial Planning Team
Find the Harpenden office
16 Station Road, Harpenden, Hertfordshire, AL5 4SE