Mark Slobom
Independent Financial Adviser (IFA), Harpenden, Hertfordshire
Financial
Advice in
Harpenden
---
Mark joined Lonsdale Wealth Management as an independent financial adviser in 2010. He set up the Harpenden office where he now works with financial adviser Aaron Abraham. Mark specialises in helping clients meet their pre-retirement investment needs, income requirements in retirement and offers bespoke retirement planning advice. Mark also chairs the Lonsdale Investment Policy Committee.
Local
Financial
Advice
---
Many of Mark's clients in Harpenden, Wheathampstead and Redbourn chose Lonsdale Wealth Management because they wanted to use a local financial adviser. Mark also offers financial advice to clients across Hertfordshire and the southeast. Mark works with local solicitors and accountants to ensure clients receive joined up legal, financial and tax advice.
Financial
Planning
Advice
---
Mark offers personalised independent lifetime financial planning, so clients achieve their long-term financial goals. He offers investment planning, inheritance tax planning, pension planning and retirement advice. In 2015 Mark passed the Chartered Institute of Insurance (R08) Pensions Update exam, so he is qualified to give advice on new pension legislation.
Career
History
---
Mark graduated in Business Studies from Oxford Brookes University before starting work in financial services in 1995 with an American Bank and later Legal and General. He joined Edward Jones in 2000, where he worked for eight years as an Independent Financial adviser and Stockbroker.
Lonsdale
Awards
---
In 2018 Lonsdale Services won the Retirement Planner (RPA) Award for Best Individual Pension Advice firm in the South-East and Anglia. In 2021, Lonsdale Services won the Best Adviser firm for Vulnerable Client Care at the 2021 National Professional Adviser Awards.
Outside
Work
---
Outside of work Mark enjoys sport and plays tennis and runs regularly. He is married to Annie and has three children.
I have been with Financial Adviser Mark Slobom for years and have no hesitation in recommending him to friends and family. I fully trust him."
Need financial or pension advice?
Call our Lonsdale Independent Financial Advisers (IFAs) in Harpenden, Hertfordshire on 01582 466900, or complete the form below for a free initial financial planning consultation.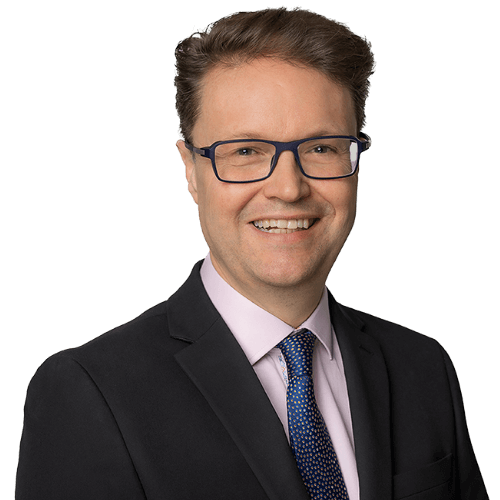 Find the Harpenden office
16 Station Road, Harpenden, Hertfordshire, AL5 4SE