It's your life journey, what step are you on?
Choose your financial moment below, or call your local independent financial advisers on 01727 845500.
Our team of independent financial advisers work from offices in St Albans, Barnet & North London, Harpenden, Leeds & Bradford, Ringwood, Stafford, Ware, Wimbledon and Chippenham to offer investment planning, pension planning, retirement planning, mortgage and protection advice, and estate planning. Our financial advisers are here for you every step of the way.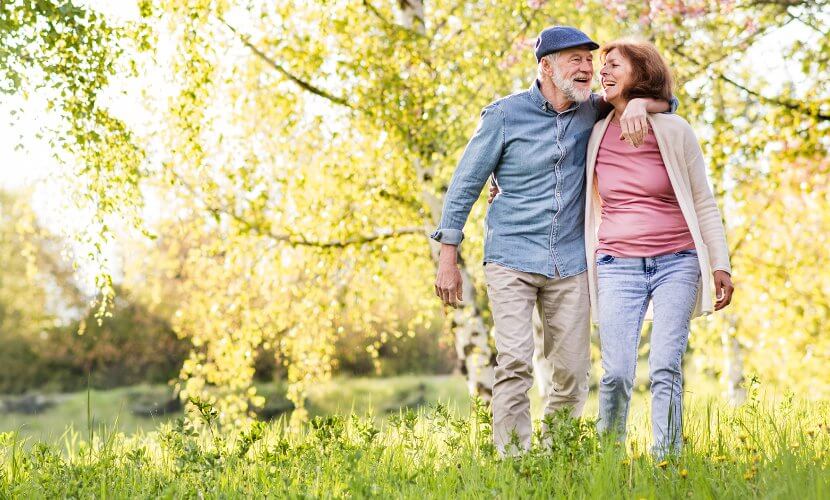 65+
Golden Years
Retirement Income, IHT & Long-Term Care
---
Our independent financial advisers will provide cash-flow projections, so you can fully enjoy your retirement, safe in the knowledge that your lifestyle is sustainable and affordable. We advise on the most tax-efficient way to generate income or capital growth through pension drawdown, annuities and ISAs. We provide inheritance tax planning advice so surplus income and capital can be gifted to dependents.
Planning your golden years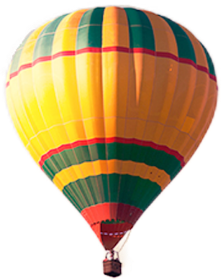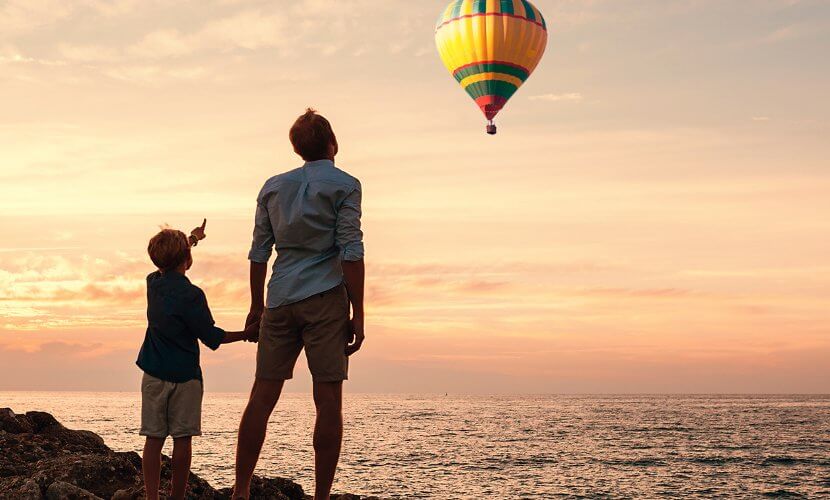 50-65
Enjoying Life
Investing, Pensions & Tax Planning
---
Maximise your high earning years to save in the most tax-efficient way. Understand whether you can afford to reduce your working hours or retire fully, using the cash-flow projections created by our financial advisers. We also advise on investing an inheritance and identify when to start your own inheritance tax planning, by gifting money to your dependants or into a trust.
Planning for retirement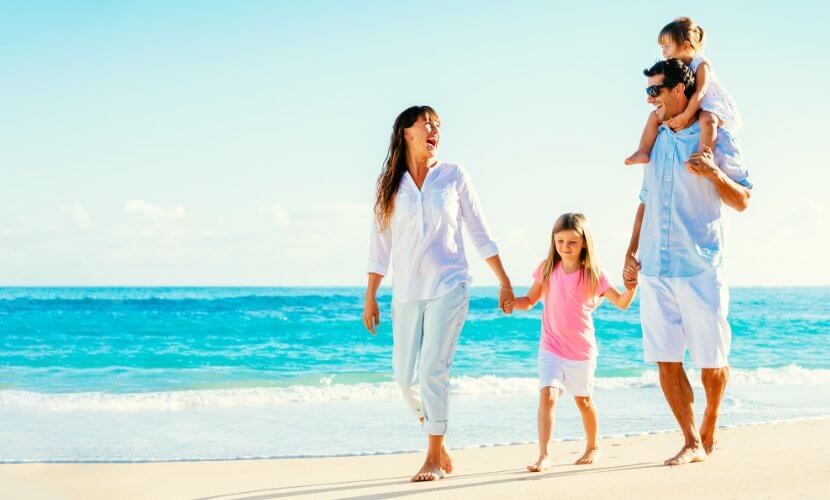 30-50
Family Matters
Savings, Mortgage & Funding Education
---
Our financial advisers help you save in the most tax-efficient way by providing financial advice to set up a pension, review existing pensions and recommend where to invest ISA contributions. We can also advise on quantifying goals such as saving for your children's education, property purchases, mortgages, and protection advice.
Financial Advice & Planning
Meet our Financial Advisers
---
Without sound financial advice, your life goals can seem that little bit further away. Meet the team that can help you to make sensible financial decisions, so you achieve your goals, whatever step of the journey you are on.
We offer independent lifetime financial planning and pension advice to achieve your long-term financial goals. Lonsdale financial advisers are open and honest and act with integrity. You have a right to expect value for money and excellent customer service, which we seek to deliver.
Meet our Financial Advisers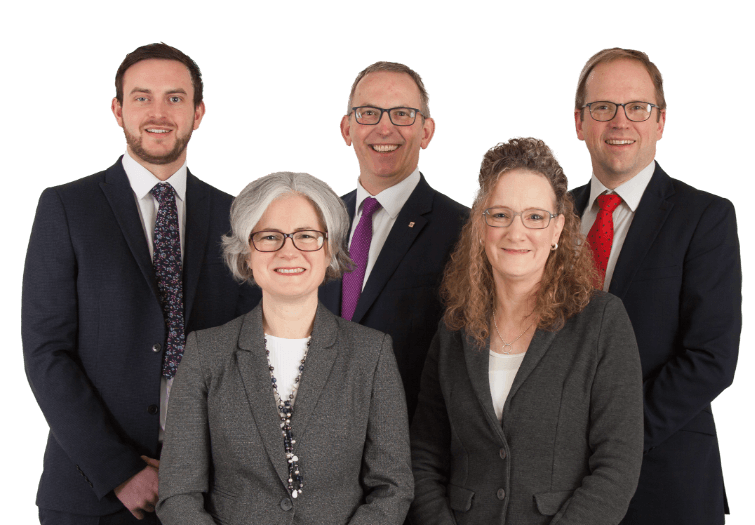 Need financial planning advice?
If you would like a free initial financial planning review, complete the form below, or contact our St Albans, Barnet, Harpenden, Leeds & Bradford, Stafford, Ringwood, Ware, Wimbledon or Chippenham office.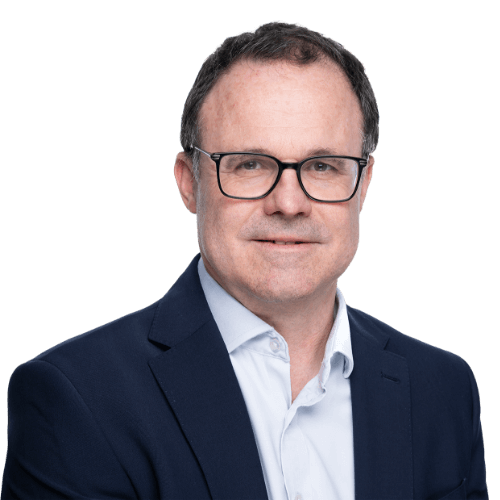 A little more about Lonsdale
Our financial advisers offer independent financial planning advice. As we are not biased towards any provider, our cost-effective investment advice puts your financial interests first. Financial advice does cost but it is never too late to plan and when you experience key life turning points it may be prudent to seek independent financial advice. We work with customers on an ongoing basis offering holistic financial advice and cashflow planning, as regular independent financial advice can add significant value.
We offer financial advice to individuals and companies and as an Independent Professional Pension Trustee we also provide pension management services.
Our financial planning offices are in St Albans, Barnet, Harpenden, Leeds & Bradford, Ringwood, Stafford, Chippenham, Ware and Wimbledon.
Our core values of integrity, reliability and offering value are appreciated by our customers. In 2018 we won the Retirement Planner (RPA) Award for Best Individual Pension Advice firm in the South East and Anglia and were 'highly commended' in the Estate Planner Adviser category. In 2017 we won the RPA Outstanding Customer Care award.
Our Investment Policy Committee offers investment expertise, by identifying the best investment policies, asset allocations and products to achieve your long-term financial goals.
We offer all prospective customers a free no obligation one hour financial planning consultation to discuss our investment process, describe our services more fully, review our customer fees and our payment options and explain how we offer value for money independent financial advice. Complete our booking form or contact us and your local financial planner will be in touch.
Please note: The value of investments may go down as well as up.