Retirement income, inheritance tax planning and long-term care
Retirement
Income
---
Our advisers set up your personalised cashflow model and review the most tax efficient way to take your retirement income, giving you the confidence to fully enjoy your life. Options include income drawdown, purchasing an annuity or using other investments and savings. Review your income options now to achieve your retirement goals.
Inheritance Tax Planning
---
We encourage you to consider your financial planning on a family wide basis to avoid your estate paying unnecessary amounts of inheritance tax. Modelling your income and expenditure annually will give you the confidence to pass on accumulated wealth tax efficiently to your dependents or into a trust.
Long-Term
Care
---
Your financial adviser will annually review and rebalance your financial plan, so you don't have to worry about how to pay your long-term care costs. We consider all funding options including, selling or renting your property, purchasing a care-fees plan or investing your capital in a tax-efficient way.
Meet your local
experts
---
Our experienced financial advisers work from accessible local offices and support you and your family with high quality independent financial advice throughout your life. As we are not biased towards any provider, our cost-effective investment advice puts your financial interests first. We offer holistic financial advice based on our core values of integrity, reliability and value for money.
Meet your financial advisers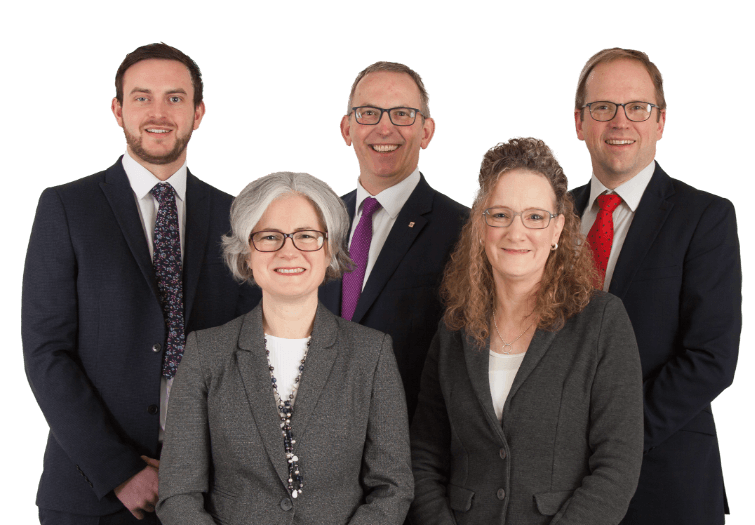 Howard recently completed a full financial review for myself and my wife. The process was effectively managed from start to finish. Howard's attention to detail was absolutely thorough without being at all intrusive. He was unfailingly patient, fully attentive to our needs and feelings and professional in his manner at all times. The Cash-Flow projections he supplied to us were particularly helpful and informative for assisting us with our future planning. We would fully recommend Howard - a financial adviser who listens and who is totally impartial!"
Planning for your Golden Years?
We provide a free initial financial planning review if you are over 65 years old and planning for your Golden Years. Simply complete the form below, or contact our St Albans, Barnet, Chippenham, Harpenden, Leeds & Bradford, Stafford, Ringwood, Ware or Chippenham office.