Looking for pension advice?
Your local pension adviser can offer impartial pension advice for anyone saving into a pension or requiring a pension review. Choose a solution below or book a review.
Pension
Saving
---
Save for your retirement by joining your company's workplace pension scheme. You and your employer contribute to your personal pension and claim tax relief from the government. Alternatively, if you are self-employed or a workplace pension isn't available, save into a personal pension or self-invested personal pension (SIPP). Our advisers can set up personal pensions and advise on pension options.
Pension Consolidation
---
Undergo a pension review, so you know your pension schemes offers good value, full flexibility and provide enough retirement income. Our advisers will answer the following questions before providing pension advice. Are your pension scheme charges competitive? Does your scheme offer flexi-access drawdown? How broad is the investment fund choice?
Tax Efficient
Saving
---
We show you how to save tax-efficiently so your investments can supplement your pension in retirement. Our financial advisers review your income and expenditure, assess savings, investments, and pensions to create a personalised cash-flow model.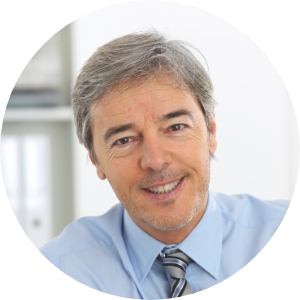 Can Alan afford to maintain his lifestyle in retirement?
Alan - 56 years old accountant earning £80,000 per annum
No mortgage on his home.
Defined benefit pension scheme £45,000 p.a. from aged 60. Savings and investments £350,000.
Dependents – three daughters aged 28, 25 and 23.
Meet your local
pension experts
---
Our experienced pension advisers deliver high quality pension planning advice both now and throughout your life, from accessible local offices. As we are not biased towards any provider, our cost-effective pension advice puts your financial interests first. We offer holistic financial advice based on our core values of integrity, reliability and value for money.
Meet our pension planning experts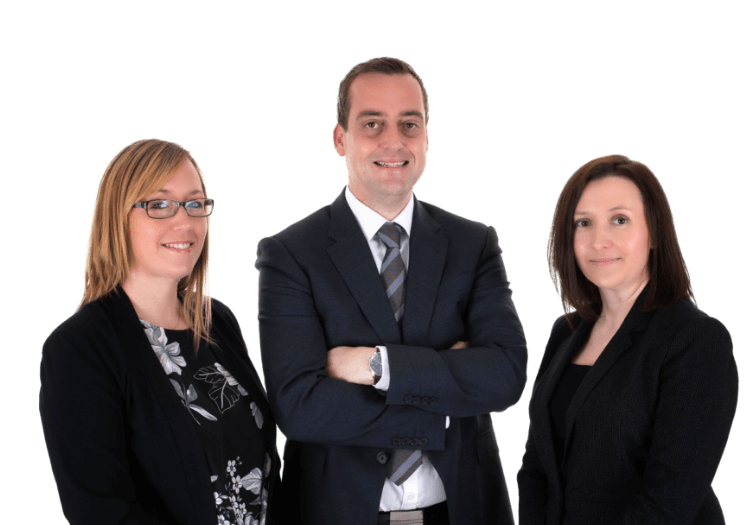 Need pension planning advice?
If you would like a free initial pension planning review, complete the form below, or contact our St Albans, Barnet, Harpenden, Leeds & Bradford, Stafford, Ringwood, Ware or Chippenham office.