Need help planning your finances?
Pension
Advice
---
Our advisers help set up pensions and review existing pension contributions, so you achieve your retirement goals. We offer pension savings advice and make recommendations on consolidating existing pension schemes. It's never too early to start saving into a pension or to review your options.
Tax Efficient
Saving
---
Our advisers help you save tax efficiently in ISAs and other suitable investments, to achieve your lifetime goals. Whether you are saving to pay school fees, intend to purchase a new home or supplement your pension savings we offer personalised financial advice.
Lifestyle
Changes
---
If you experience key life turning points it may be prudent to seek independent financial advice. Our financial advisers provide cashflow planning so you can invest a lump sum from an inheritance or a settlement if you separate or divorce.
Meet your local financial planning experts
---
Our experienced financial advisers support you with high quality independent financial advice now and throughout your life from accessible local offices. As we are not biased towards any provider, our cost-effective investment advice puts your financial interests first. We offer holistic financial advice based on our core values of integrity, reliability and value for money.
Meet your financial advisers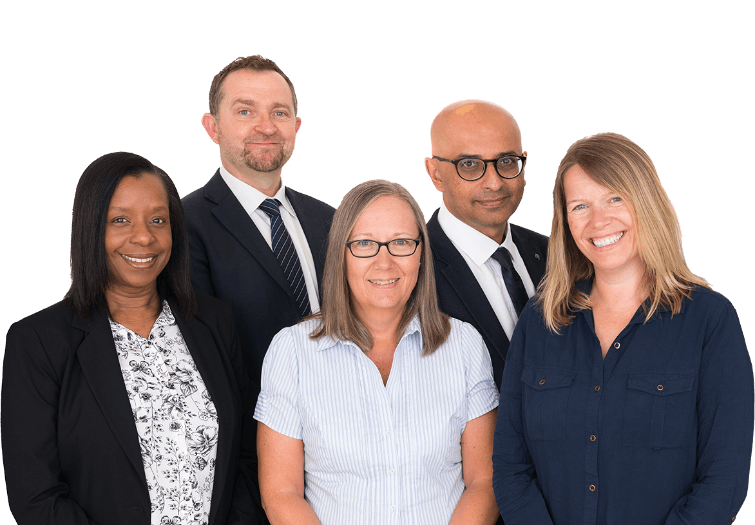 I thought Deb was an excellent financial adviser, she explained things in layman's terms and was always at the end of the phone or in person to clear anything up. She had an easy relaxed manner and offered her time and services if ever I needed advice in the future. An excellent adviser!"
Need financial planning advice?
If you would like a free financial planning initial review, to discuss your pensions, or investment planning complete the form below, or contact our St Albans, Barnet, Harpenden, Leeds & Bradford, Stafford, Ringwood, Ware or Chippenham office.