Paul Jansen
Independent Financial Adviser (IFA), Chippenham, Wiltshire
Financial
Advice
---
Paul is a member of the Personal Financial Society and is qualified to offer financial planning advice having achieved industry qualifications to Diploma level. In addition, Paul has the Certificate in Discretionary Investment Management (J10) and the Advanced Certificate in Pension Transfers (AF7) which support him in providing complex pension advice and investment planning.
Paul's
Career
---
Paul joined the financial services industry over twenty five years ago after graduating with a BA (Hons) in Languages and Business Studies from UWE, Bristol. He spent much of his career working for Aviva and Scottish Widows, where he held a senior consultant's position in both organisations, working alongside Independent Financial Adviser businesses before training as a financial adviser himself.
Paul's
Clients
---
Paul works in our Chippenham office, but offers financial advice across the south-east, midlands and south-west including London, Surrey, Birmingham, Wiltshire, Somerset, Devon, and Dorset. Paul has long standing clients in Chippenham, Bristol, Bath, Swindon and Wales. Paul works with local solicitors and accountants to offer joined up legal, financial and tax advice.
A Little
About Me
---
Paul is married to Sarah, and they have three sons. He enjoys being outdoors, cycling, triathlons, and playing golf. Over the years Paul has raised funds for local charities and has sponsored local cricket and football to encourage grass roots sporting development.
Lonsdale
Awards
---
In 2017 Lonsdale Services won the Retirement Planner Award (RPA) Outstanding Customer Care award and the RPA for Best Individual Pension Advice firm in the South East and Anglia in 2018. In 2021 Lonsdale Services won the Best Adviser firm for Vulnerable Client Care at the 2021 National Professional Adviser Awards.
Need financial advice?
Call our Lonsdale Independent Financial Advisers (IFAs) in Chippenham on 01249 651212 or complete the form below for a free financial planning initial consultation.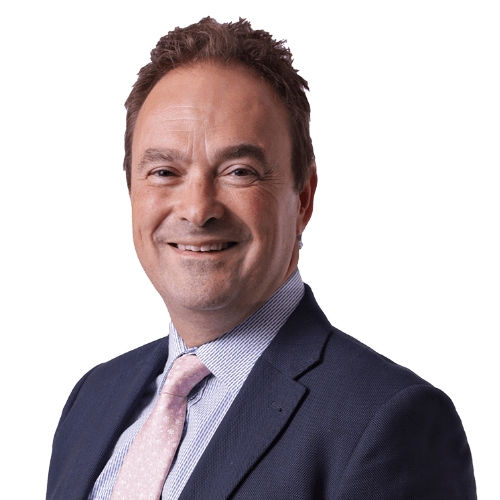 Find the Chippenham office
Lord Wilmot House, 9 Cavalier Court, Chippenham, Wiltshire, SN14 6LH