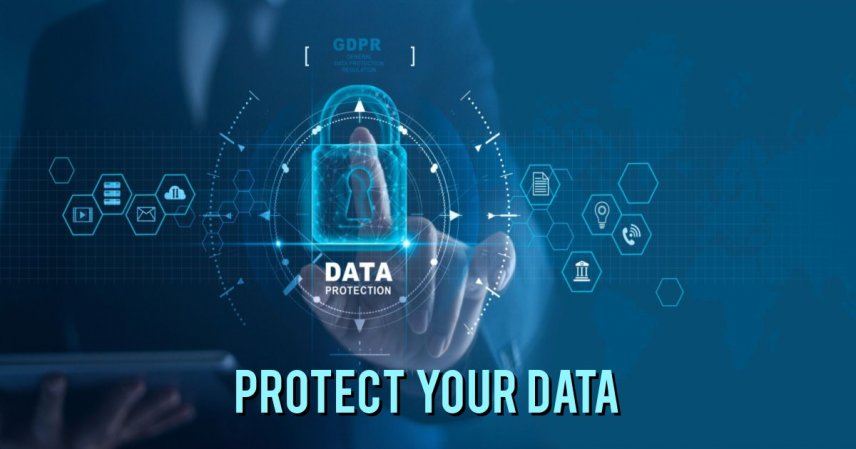 Lonsdale Services recommend clients open a personal finance portal to protect personal data
Lonsdale Services prioritises your data
Monday 6 June, 2022
Our key priority is to protect our client data and ensure we hold accurate information at all times. We regularly monitor and review our data protection arrangements in response to regulatory changes.
Lonsdale Services uses cloud-based solutions to store data, and we use Barracuda Email Security Service, a cloud-based email security service that protects emails to and from Lonsdale Services against spam, worms, viruses, phishing, and prevention of service attacks.
How our financial planning teams protect your personal data
'In 2021 we appointed an independent solicitor to review our data protection policies to ensure Lonsdale Services continues to protect client data at all times. Our data protection policy and data retention policy continue to be a key resource for our financial planning teams. All colleagues undertake annual online data protection training which enables them to accurately record client information before offering financial advice. All our Lonsdale financial planning offices follow our standard process for client reviews and new business. All notes from phone calls and client meetings are recorded on Intelliflo, an established practice management and digital engagement software provider supporting 30,000 advisers worldwide and 3 million end users (source Intelliflo.com.) Their leading web-based practice management software, Intelligent Office meets regulatory and market changes and is being used by Lonsdale Wealth Management.'
Clients are encouraged to open a Personal Finance Portal
'We encourage all our clients to open Intelliflo's personal finance portal (PFP) accessed from the Lonsdale Services website, Client Login area. It allows clients to see their investments and access up-to-date portfolio valuations. More importantly in respect of a client's personal data, our financial consultants and administrators can send information securely through the personal finance portal, and our clients can securely upload personal information. We do have Barracuda email security for any email exchanges but opening a PFP is the safest way to exchange information with us. If you are a Lonsdale Services client who hasn't got a PFP yet, please contact your financial planning team. Opening a PFP account is easy, our financial advisers can take you through the steps. In the long-run it will save you time rather than email, it is safer, and you will have access to your account at all times.'
Why is the Personal Finance Portal more secure than using email?
Secure messaging that offers you peace of mind
PFP treats the security of the information you share with the utmost importance. PFP provides you with a secure messaging service, so you can quickly get in touch and have the peace of mind of knowing that any information you share with PFP is encrypted and completely private.
Document Vault - a place to save and access your documents safely and securely
PFP provides you with a secure document vault, so you can house all your financial documents online and know that they are fully backed up.
In addition:
· All traffic is end-to-end encrypted as delivered over https.
· Intelliflo is fully ISO27001 compliant and is audited regularly.
· Personal finance portal has a regular security audit including independent third-party security tests.
· Intelliflo offers two-factor authentication (2FA) to improve access control.
In Summary...
If you are a Lonsdale client who doesn't have a PFP account set up yet, please email your financial planning team in St Albans, Ringwood, Chippenham, Ware, Harpenden, Leeds / Bradford, Stafford and North London. If you are looking for a wealth management company that prioritises the security of your client data, contact us now for a no obligations financial review.
Latest News
Next Article
Previous Article