Stewart Sims-Handcock, Chartered Financial Planner
Independent Financial Adviser (IFA), Ringwood, Hampshire
Chartered
Financial Planner
---
Stewart is a Chartered Financial Planner and Fellow of the Personal Finance Society (FPFS), who has worked in financial services for almost two decades. He has held managerial and advisory positions at several financial and wealth management firms. Stewart is a STEP affiliate member, an association for practitioners specialising in family inheritance and succession planning.
Financial
Advice
---
Stewart advises high net worth individuals with pension planning, inheritance tax, trusts, investment bonds (onshore/offshore), investment ISAs and collective accounts. He offers financial advice throughout Dorset and Hampshire including Ringwood, Fordingbridge, Burley, Verwood, Ferndown, Wimborne, and Christchurch. Stewart specialises in financial planning during and after divorce, working closely with clients and their solicitors on divorce settlements.
Career
History
---
After completing a Bachelor of Commerce at University in Cape Town, Stewart gained a post-graduate diploma in accounting. He set up a UK financial services business before joining Edward Jones as a financial adviser. Stewart moved to Towry when Edward Jones sold the company, and in 2016 Towry was bought by Tilney Limited, where Stewart provided financial advice to retail investors.
Lonsdale
Awards
---
In 2017 Lonsdale Services won the Retirement Planner Award (RPA) Outstanding Customer Care award and the RPA for Best Individual Pension Advice firm in the South East and Anglia in 2018. In 2021 Lonsdale Services won the Best Adviser firm for Vulnerable Client Care at the 2021 National Professional Adviser Awards.
Joined up
Local Advice
---
Stewart often works alongside local solicitors and accountants to ensure clients receive joined up legal, tax and financial advice. He is listed on the SIFA Directory of Professional Financial Advisers, endorsed by the Law Society. Stewart is an adopter of the Personal Finance Society vulnerability charter and a Dementia Friend.
A Little
About Stewart
---
Stewart lives with his wife and two sons and is passionate about being part of the Ringwood community. He is a member of a local church and enjoys keeping fit running, swimming, and cycling (just not at the same time). Stewart also performs illusion and sleight of hand tricks. In 2021 Stewart walked the 100km Cotswold Way Challenge fundraising for The Alzheimer's Society.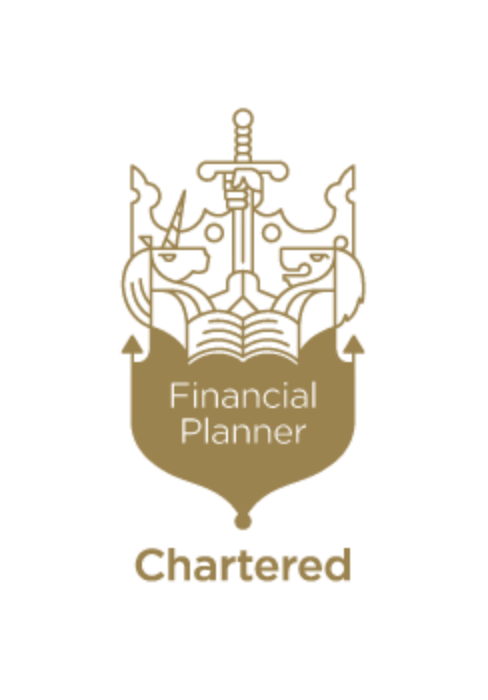 I wouldn't hesitate to recommend you if I thought anyone needed your thoughtful expertise. Before and after my divorce I was floundering and now thanks to you, I feel more in control with a firm handle on my finances currently and going forward."
I really can't think of anything that Stewart could have done any better My new investments generated a stack of paperwork so I felt rather inundated for a while but I simply took all documents in to him and he patiently talked me through everything. I always left feeling more organised and reassured about my finances going forward."
We honestly believe that Stewart could not have done any better. He reviewed our assets, listened to our needs and invested appropriately on our behalf. We would recommend Stewart without hesitation and have indeed done so to our friends."
After a divorce settlement I had numerous investments and pensions that I needed to understand and seek advice on how to manage. Stewart spent time to guide me through my investment portfolios and was patient to answer my questions and to guide me through the language of finance."
Need financial advice?
Contact our Lonsdale Independent Financial Advisers (IFAs) in Ringwood, Hampshire on 01425 208490, or complete the form below to book a free initial financial planning consultation.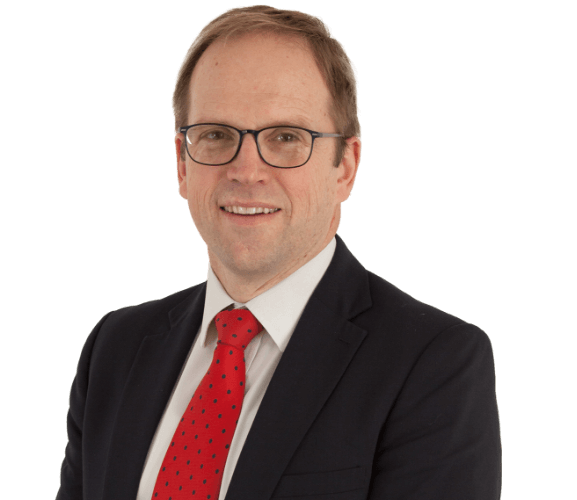 Find the Ringwood office
5 Fridays Court, High Street, Ringwood, Hampshire, BH24 1AB