Aaron Abraham
Independent Financial Adviser (IFA), Harpenden & London
Career
History
---
Aaron has worked as a financial adviser and private client wealth manager in financial services since 2000. He initially worked for Edward Jones for nine years as a financial adviser and stockbroker offering investment planning, pension advice and estate planning advice. He later worked for Equity Invest Limited and AES International, where he gained offshore experience.
Aarons'
Clients
---
Aaron is based in our Harpenden office but often works in London supporting his central London and Wimbledon clients. Aaron's mission as a financial adviser is to identify, achieve, and maintain the desired life goals for his clients through lifestyle financial planning and a focus on tailor-made solutions that put the client first. Aaron's specialist interests include millennial financial planning.
Professional
Connections
---
Aaron works with local solicitors and accountants to ensure clients receive joined up legal, financial and tax advice. Our Harpenden office is listed in the SIFA Directory of Professional Financial Advisers, endorsed by the Law Society. Through his experience of working with overseas high-net-worth clients Aaron has considerable offshore experience and offers financial advice to returning expats.
Lonsdale
Awards
---
In 2018 Lonsdale Services won the Retirement Planner (RPA) Award for Best Individual Pension Advice firm in the South-East and Anglia. In 2021, Lonsdale Services won the Best Adviser firm for Vulnerable Client Care at the 2021 National Professional Adviser Awards.
A Little
About Aaron
---
Out of work Aaron enjoys travelling, playing golf and meeting friends.
I have no hesitation in recommending Aaron as one of the leaders in his industry."
Need financial or pension advice?
Call our Lonsdale Independent Financial Advisers (IFAs) in Harpenden, Hertfordshire on 01582 466900, or complete the form below for a free financial planning initial consultation.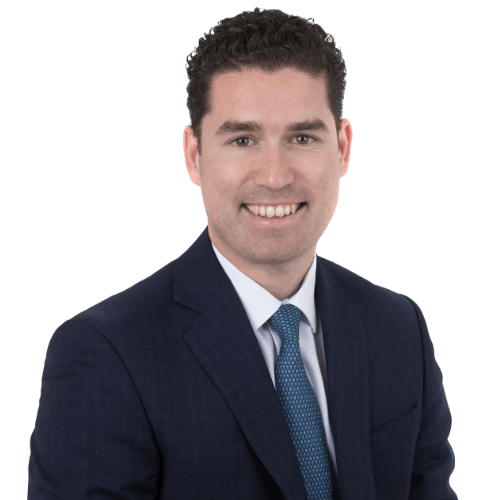 Find the Harpenden office
16 Station Road, Harpenden, Hertfordshire, AL5 4SE