Mark Bowen, Independent Financial Adviser (IFA)
St Albans, Hertfordshire
Financial
Advice
---
Mark was appointed as a Financial Adviser by Lonsdale Services Limited, to oversee a division of their client bank in 2008. He is involved in acquisitions of like-minded companies. He is a member of the Personal Financial Society where he has achieved industry qualifications to Diploma level, so is qualified to offer financial advice.
Career
History
---
Mark has an extensive background in personal finance. For over twenty five years, he has managed investments and personal finances for individuals, small businesses, and organisations. In 2001 Mark joined Standard Life where he worked for seven years as a senior account manager. He also held an advisory role with Lloyds TSB as a business banking manager.
Retirement
Advice
---
Mark provides bespoke financial planning advice for retail and corporate clients. He offers pension planning and retirement advice solutions. He specialises in helping clients meet their pre-retirement investment needs. As they approach retirement, he reviews their income requirements advising on income drawdown options, including annuities and flexi-access drawdown.
A Little
About Mark
---
Mark lives in North London with his wife, Bethany, and their two children.
Lonsdale
Awards
---
In 2017 Lonsdale Services won the Retirement Planner Award (RPA) Outstanding Customer Care award and the RPA for Best Individual Pension Advice firm in the South East and Anglia in 2018. In 2021 Lonsdale Services won the Best Adviser firm for Vulnerable Client Care at the 2021 National Professional Adviser Awards.
I have used Lonsdale Wealth Management more since I semi-retired and started my own business. My relationship with my financial adviser has been of immense benefit to me and I have no hesitation in recommending Lonsdale Wealth Management to others."
I have total confidence in my advisor, Mark Bowen. It is a great relief that I have someone so competent looking after my finances in such a complex environment."
I have recommended Mark Bowen to both friends & relatives and would not if not 100% satisfied with all aspects of service and advice given."
Mark provides a clear and confident review that helps us plan for the year ahead with the appropriate risk rating. The information he provides and the way he delivers it, is invaluable."
Need financial or pension advice?
Contact our Lonsdale Independent Financial Advisers (IFAs) in St Albans, Hertfordshire on 01727 845500 or complete the form below to book a free financial planning initial consultation.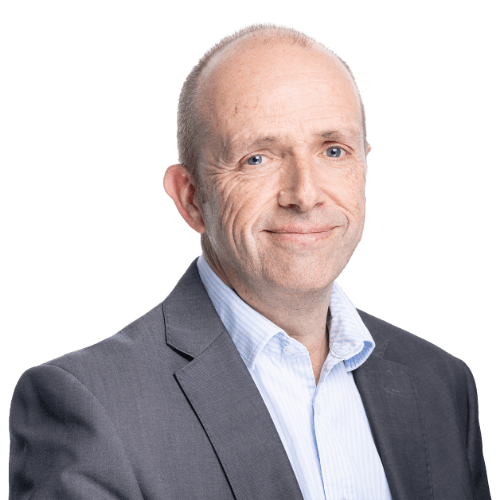 Find the St Albans office
3 Curo Park, Frogmore, St Albans, Hertfordshire, AL2 2DD