Our Investment Expertise
Providing our clients with high quality financial solutions.
Investment
Philosophy
---
The cornerstone of our investing approach is set by the Investment Policy Committee (IPC) who identify the right investment policies and provide guidance with portfolio construction. The IPC also oversee our asset allocation process and develop and implement processes for selecting and reviewing investments.
Investment
Research
---
Our Investment Policy Committee provides investment research, supplemented by external analysts, as necessary. We apply stringent criteria to deliver client value, and screen products to identify those that meet our criteria.
Our IPC regularly liaises with LGT Vestra and Hymans Robertson who manage our Governed Portfolios
Investment
Principles
---
The IPC uses the following principles:
Invest for the long term (over five years),
Utilise high quality investments,
Match your portfolio to your risk profile and objectives,
Regularly review and rebalance your portfolio.
I have used Lonsdale Wealth Management more since I semi-retired and started my own business. My relationship with my adviser has been of immense benefit to me and I have no hesitation in recommending Lonsdale Wealth Management to others."
Meet your local investment planning experts
---
Our experienced independent financial advisers deliver high quality independent financial advice both now and throughout your life from accessible local offices. As we are not biased towards any provider, our cost-effective investment planning advice puts your financial interests first. We offer holistic financial advice based on our core values of integrity, reliability and value for money.
Financial Advice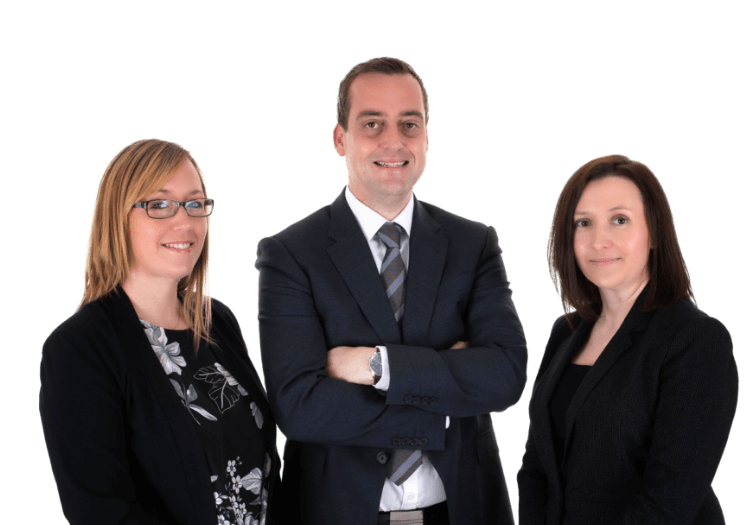 Need financial planning advice?
If you would like a free initial financial planning review, complete the form below, or contact our St Albans, Barnet, Harpenden, Leeds & Bradford, Stafford, Ringwood, Ware or Chippenham office.