Conor McClean
Independent Financial Adviser, St Albans
Financial
Advice
---
Conor is a financial adviser in the Lonsdale Services St Albans office. He works with the independent financial advisers and alongside Director Richard Porter in the St Albans financial planning team, assisting with the management of retail clients.
Education &
Qualifications
---
In 2021 Conor passed his Chartered Institute of Insurance Diploma in Regulated Financial Planning qualification. He is continuing his studies to obtain the Chartered Financial Planner status, the highest industry qualification. Conor has a first-class BSc (Hons) Degree in Financial Mathematics from Nottingham Trent University.
Financial
Planning Advice
---
Conor offers personalised independent lifetime financial planning, so clients achieve their long-term financial goals. Lonsdale financial advisers offer pension and retirement advice, investment planning, estate planning and advise on long-term savings options.
A Little
About Conor
---
Conor is the first-team Vice Captain of Harpenden Rugby Football Club. He also enjoys playing golf when it's sunny. He loves to travel when possible, and post Covid he is planning a holiday to New Zealand.
Lonsdale Wealth Management have guided me through a very comprehensive investment plan with the financial future of myself and my family at the heart of every conversation. I am very confident in our plans and have the upmost trust and respect for the team at Lonsdale, especially in these rapidly changing times. Big call out to the friendly and personal touch from the team, it means a lot."
Thank you so much Conor for all the preparation work and explanations you provided at our three-way meeting with Simon Hawker. I found it a really enjoyable occasion. You and Simon put me at ease from the start."
Need financial or pension advice?
Contact our Lonsdale Independent Financial Advisers (IFAs) in St Albans, Hertfordshire on 01727 845500 or complete the form below to book a free financial planning initial consultation.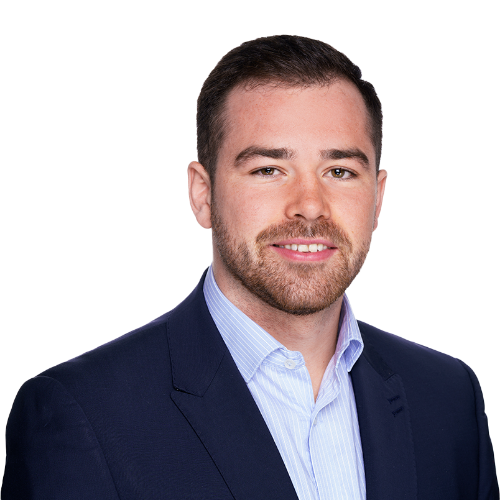 Find the St Albans office
3 Curo Park, Frogmore, St Albans, Hertfordshire, AL2 2DD