Howard Goodship, Chartered Financial Planner
Independent Financial Adviser (IFA), Ringwood, Hampshire
Chartered
Financial Planner
---
Howard is a Chartered Financial Planner, the highest industry qualification. He is also a Fellow of the Personal Finance Society (FPFS), who has worked in Financial Services for over 25 years. He is an Independent Financial Advisor (IFA) offering financial advice and helping clients understand how their investments and finances can support, and ideally enhance, their lifestyle.
Financial
Advice
---
Howard advocates cash flow modelling which provides a visual "roadmap" of a person's financial future and informs his financial advice. Howard has extensive experience of providing pension advice for anyone approaching retirement and for retirees, requiring the most effective way to generate retirement income from investments. He offers tax efficient financial planning and provides investment advice on ISAs and trusts.
Local
Clients
---
Howard offers personal financial planning from our accessible local Ringwood office. He offers financial advice throughout Dorset and Hampshire, in Ringwood, Fordingbridge, Burley, Verwood, Ferndown, Wimborne, and Christchurch. Howard works with local solicitors and accountants, so clients receive joined up legal, tax and financial advice. Howard is listed on the SIFA Directory of Professional Financial Advisers, endorsed by the Law Society.
Career
History
---
Howard worked as a Stockbroker in the late 1980's and more recently managed Edward Jones Ringwood office. To compliment this, he was Senior Client Partner at a large national IFA, using cash flow modelling and risk-controlled portfolio management to ensure clients achieved their financial goals. He is also an approved adviser to lottery winners.
Lonsdale
Awards
---
In 2017 Lonsdale Services won the Retirement Planner Award (RPA) Outstanding Customer Care award and the RPA for Best Individual Pension Advice firm in the South East and Anglia in 2018. In 2021 Lonsdale Services won the Best Adviser firm for Vulnerable Client Care at the 2021 National Professional Adviser Awards.
My
Family
---
Howard has been married to Cathy for over 25 years and has 3 adult children (Jack, Katie, and Harry). He enjoys watching most sports, plays golf and enjoys running and skiing, to offset his enjoyment of food and wine.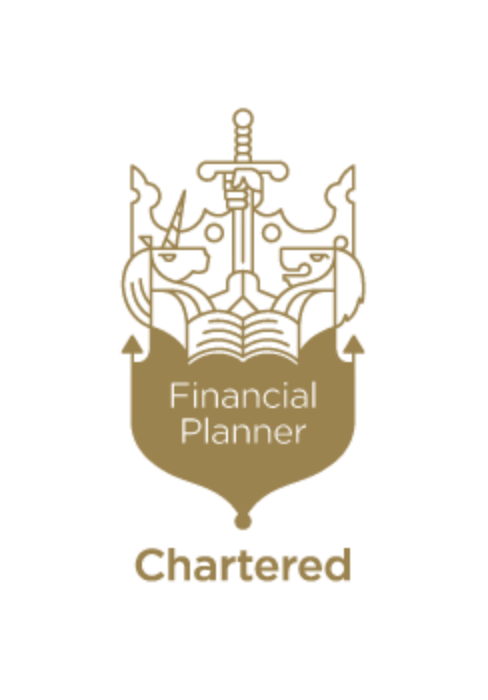 I have known Howard Goodship for many years and when I decided to simplify and streamline my investments as well as looking for better returns, I was delighted to see that he had set up an Investment Management office in Ringwood. My husband and I dealt with many different financial advisers over the years, but I can truthfully say that Howard is the only one who has proved his worth and become a trusted and thoroughly professional adviser."
Me and my wife have received excellent service and Financial Advice from Howard, who made the whole experience very worth while and easy to understand."
I have known my Lonsdale Financial Adviser for several years and trust him implicitly. He is friendly and knowledgeable and has his client's interests at heart."
Howard has a professional manner which inspires confidence. During our conversations he has managed to balance this with the ability to put myself and my wife at ease. I feel that Howard has provided me with a retirement plan that has been tailored to my specific needs. He has provided a bespoke solution taking into account the many considerations we talked about during our fact finding meetings. I look forward to taking full advantage of the support offered by Howard through the years ahead."
Howard Goodship has advised us over the last 20 years and we would thoroughly recommend him. He has always provided us with excellent financial advice allowing us to capitalise on our investments. Howard has always taken time to explain our investment and pension options in a professional and uncomplicated manner and we will be happy to continue using his services."
Need financial advice?
Contact our Lonsdale Independent Financial Advisers (IFAs) in Ringwood, Hampshire on 01425 208490, or complete the form below to book a free initial financial planning consultation.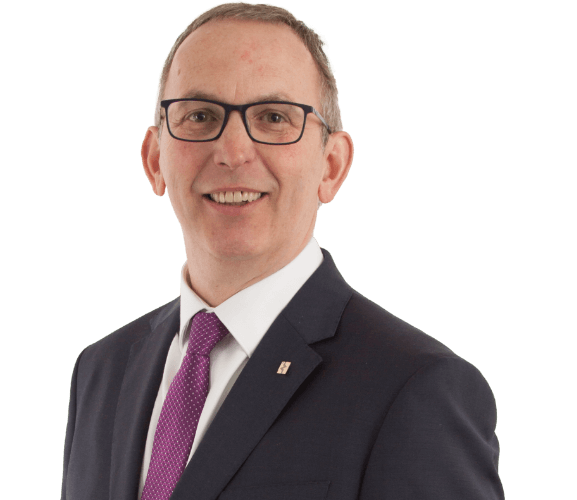 Find the Ringwood office
5 Fridays Court, High Street, Ringwood, Hampshire, BH24 1AB